For the first time, Kaffe has collaborated with Heathcote and Ivory to create a range of fragrance and beauty products. His two collections, On Point and Achillea encapsulate his colour-rich designs and the highest quality natural ingredients to create these unique skincare products.
Coming Soon…
Our NEW beauty range will be in shops Autumn 2019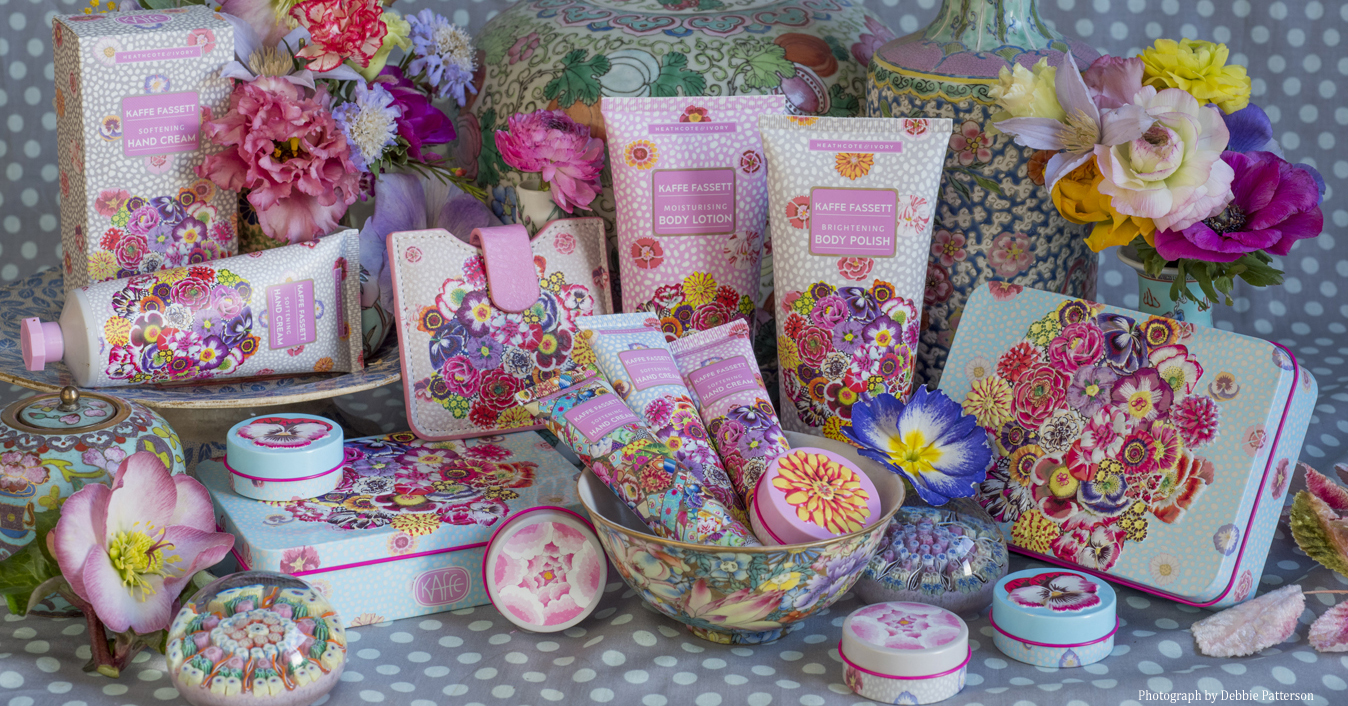 Flower Ball Collection
Heathcote and Ivory have captured Kaffe's colourful world in a new and exciting way. The Flower Ball Collection explores his floral pattern designs from the past through the contemplative craft of mosaics
"Being a romantic at heart, I have always been drawn to styles of flower patterns from the past. I've often noticed the way the
1930s designers used florals in geometric forms – ropes of blooms and balls of stylized flowers. That made them acquire
an architectural strength. We used realistic flowers with quite dark elements in these pastel blossoms."
"When I did the mosaic design it was picturing the wonderful French mosaic pots I'd spotted on trips to flea markets in France. They seemed to use such nostalgic bits of china, often with floral themes. That French aesthetic of the 1800s is what I was trying to recreate." – KF
Completely paraben and sulfate-free, we use natural ingredients and essential oils to ensure the highest quality, whatever your pampering needs.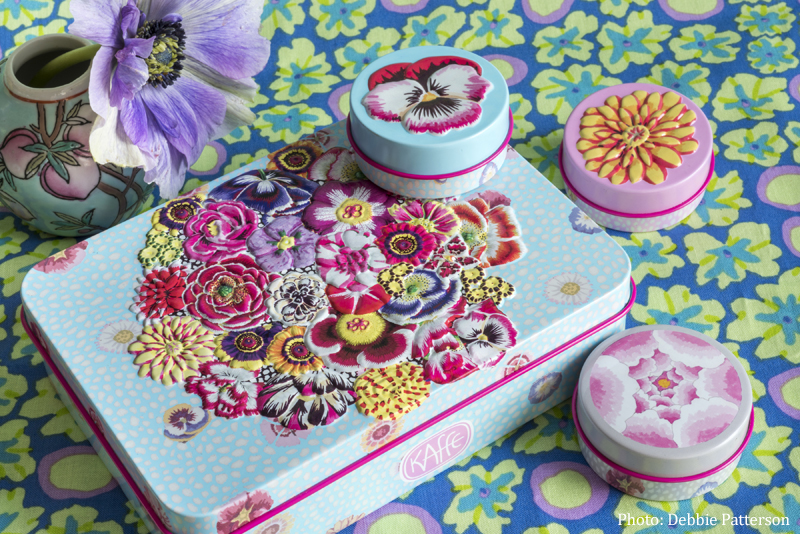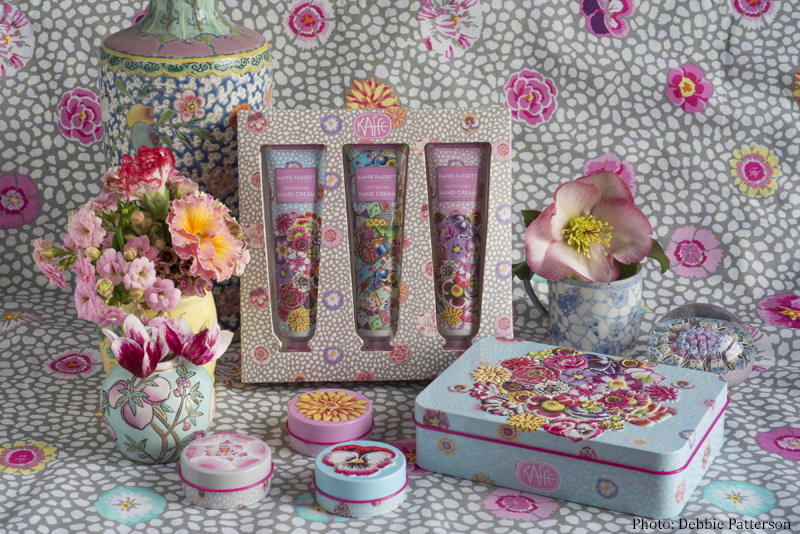 Achillea
Kaffe has collaborated with Heathcote and Ivory to create a bespoke fragrance range, from lotions and hand wash to scented candles and a make-up bag. Orange blossom, fresh green leave and uplifting notes of bergamot and oleander, with warming fig and cedarwood create a long-lasting bouquet of blooms.