News from the Kaffe Fassett Studio by Brandon Mably. Find out about recent projects, travels and releases by signing up to the newsletter here.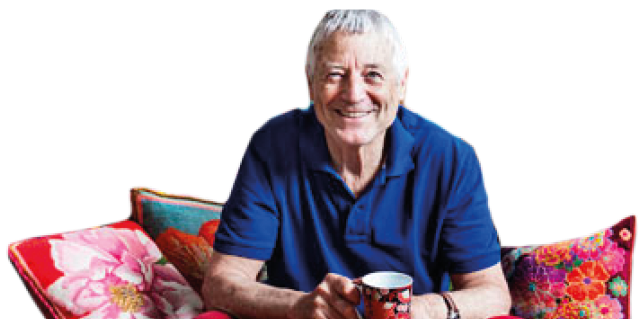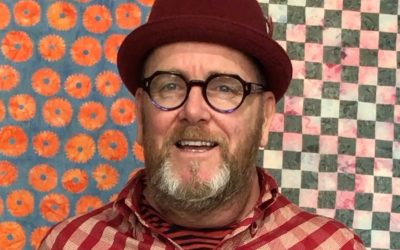 Summer 2017 Newsletter Dear All, The London high-streets are bustling with tourists enjoying the English summer. Kaffe and I have been starting our day early with a quick swim in the Hampstead Heath ponds. A treat to behold. Natural spring water surrounded by mature...
read more
Sign-up to our newsletter
From time to time we produce a short newsletter detailing what's new at Studio – such as new books, new patterns and designs, updated workshop schedules and upcoming shows. If you would like to be added to the mailing list for the newsletter, please submit your email address below.
Join in on Facebook