News from the Kaffe Fassett Studio by Brandon Mably. Find out about recent projects, travels and releases by signing up to the newsletter here.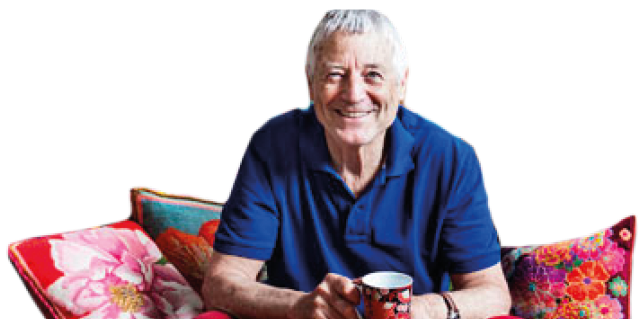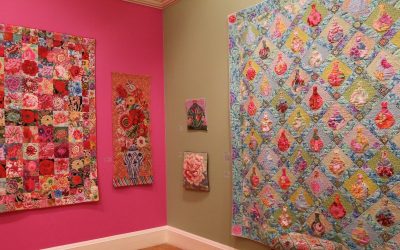 Summer 2018 Newsletter Hello, hello from all here at the Kaffe Fassett Studio, London. I hope you're enjoying the social media feeds our PR assistant Rosie Holman is posting. If you haven't linked up, do look for our pages on Facebook and Instagram under...
read more
Sign-up to our newsletter
From time to time we produce a short newsletter detailing what's new at Studio – such as new books, new patterns and designs, updated workshop schedules and upcoming shows. If you would like to be added to the mailing list for the newsletter, please submit your email address below.
Join in on Facebook