News from the Kaffe Fassett Studio by Brandon Mably. Find out about recent projects, travels and releases by signing up to the newsletter here.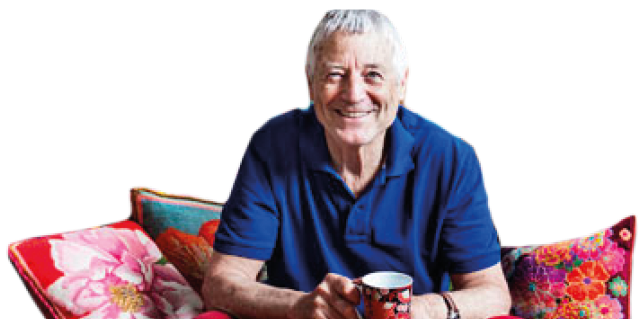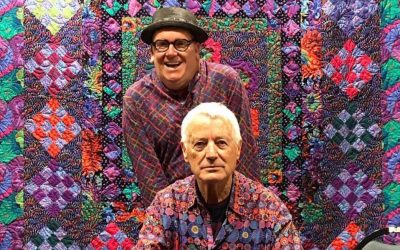 Spring 2020Newsletter Blimey, it's shocking to think that this time last year Kaffe and I met in NYC for the launch of the Coach x Kaffe Collection, at the NY fashion week. The anticipation was enormous as we had to keep it secret until after the hype of the fashion...
read more
Sign up to our newsletter
From time to time we produce a short newsletter detailing what's new at Studio – such as new books, new patterns and designs, updated workshop schedules and upcoming shows. If you would like to be added to the mailing list for the newsletter, please submit your email address below.