Exhibitions, lectures, workshops and tours by Kaffe Fassett. What's happening, where and when…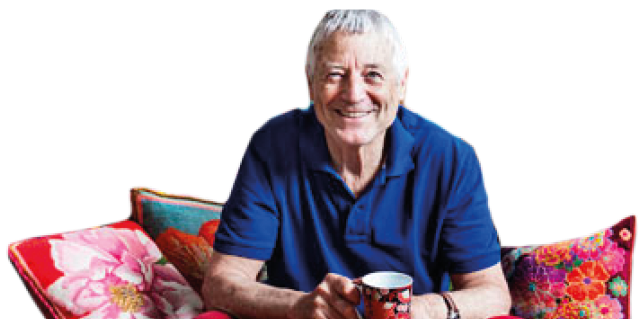 During these unprecedented times of uncertainty, we are optimistic for next year and are taking bookings.  We believe it is important now more than ever to stay connected finding new ways to share and engage with you, our community – keep the creative energy alive and flowing through our hands, imaginations and the healing power of colour.  Our love of teaching, sharing and inspiring shall continue via our social media, please keep connected.
---
Color Duet
Kaffe Fassett and Erin Gafill two person Art Exhibition
Thursday 13th May – Sunday 10th October 2021
Monterey Museum of Art, 559 Pacific Street, Monterey, CA 93940 USA
Further events will be published shortly – watch this space!
For more information, please visit: Monterey Museum of Art
or contact: info@montereyart.org
Tel: 831 372 5477 (USA)
---
The Castle Retreat
Colour Workshops, Colourful Inspirations,
Lecture with Kaffe Fassett and Brandon Mably
Sunday 13th – Saturday 19th June 2021
The Dalhousie Castle Hotel, Edinburgh, Scotland, EH19 3JB UK
For more information, please visit: World of Quilts – The Castle Retreat
or contact: info@handcraftedretreats.com
---
The Panama Canal
Cruising with The Colour Guys
Colour Workshops, Colourful Inspirations with Kaffe Fassett and Brandon Mably
Saturday 30th – Saturday 13th February 2022
For more information, please visit: World of Quilts – The Panama Canal Cruise
or contact: info@handcraftedretreats.com
---