Kaffe has collaborated with Renaissance Ribbons to create an exquisite range of gloriously colourful ribbons that can be used for creative sewing projects.
Below is a selection of the many designs available.
You can purchase the ribbons or view the full range from Renaissance Ribbons

Available now from Renaissance Ribbons
Below is a selection of projects made using the Kaffe Fassett Ribbons, which demonstrate how a flash of colour and pattern can really be the icing on the cake, for any garment, accessory or quilt.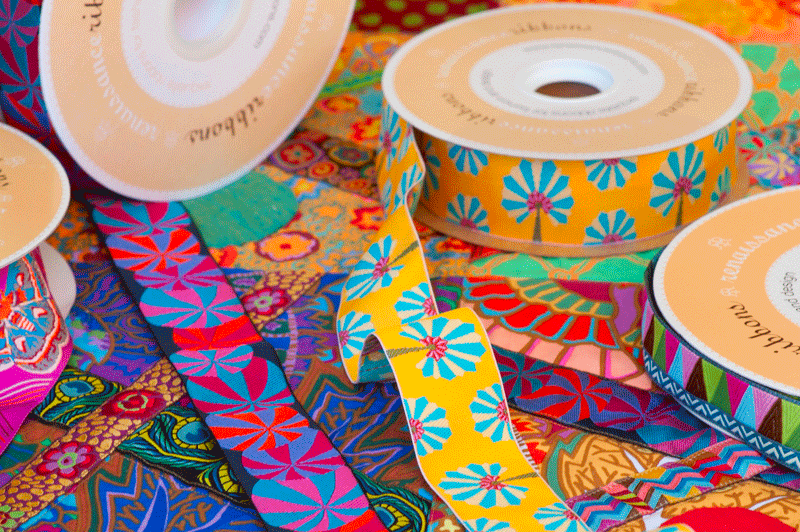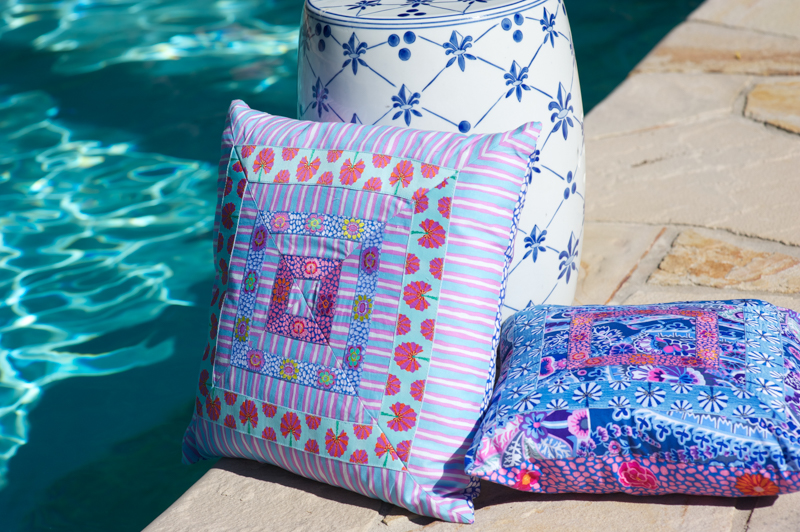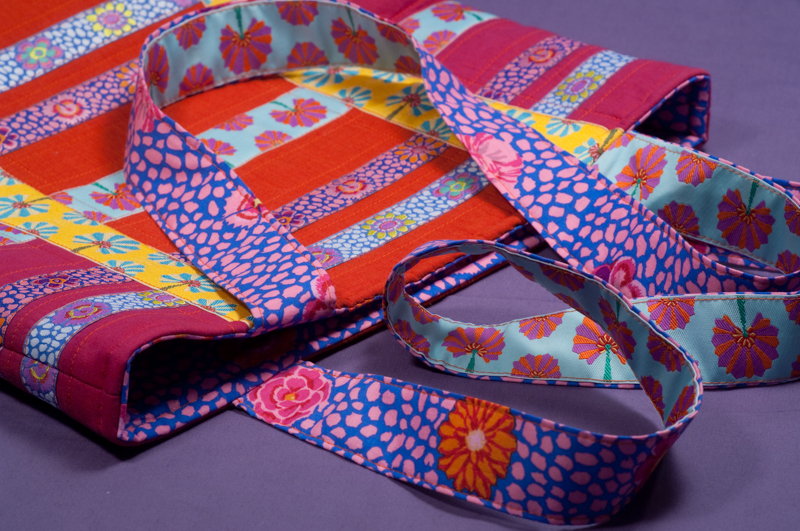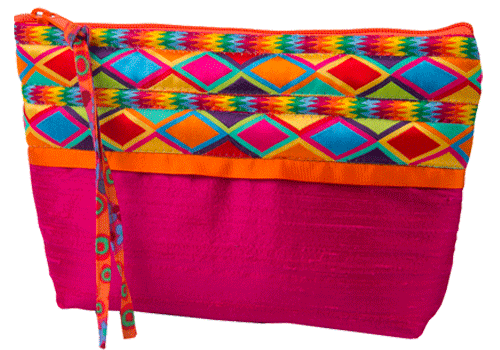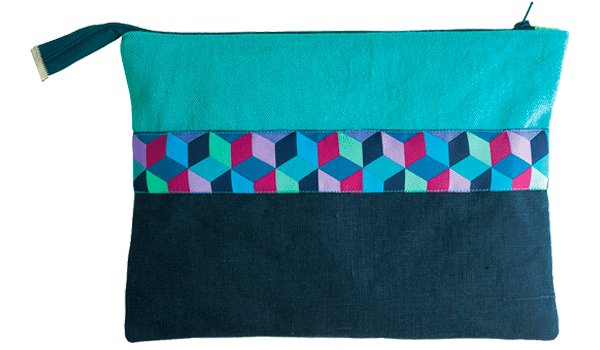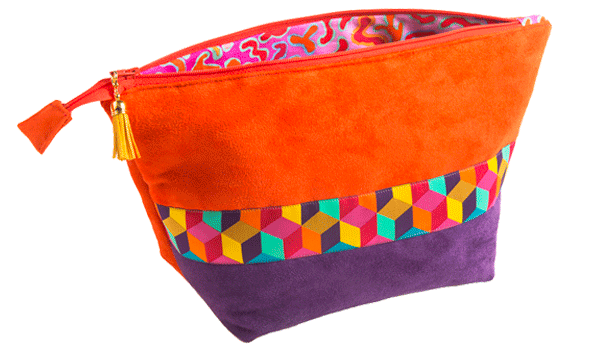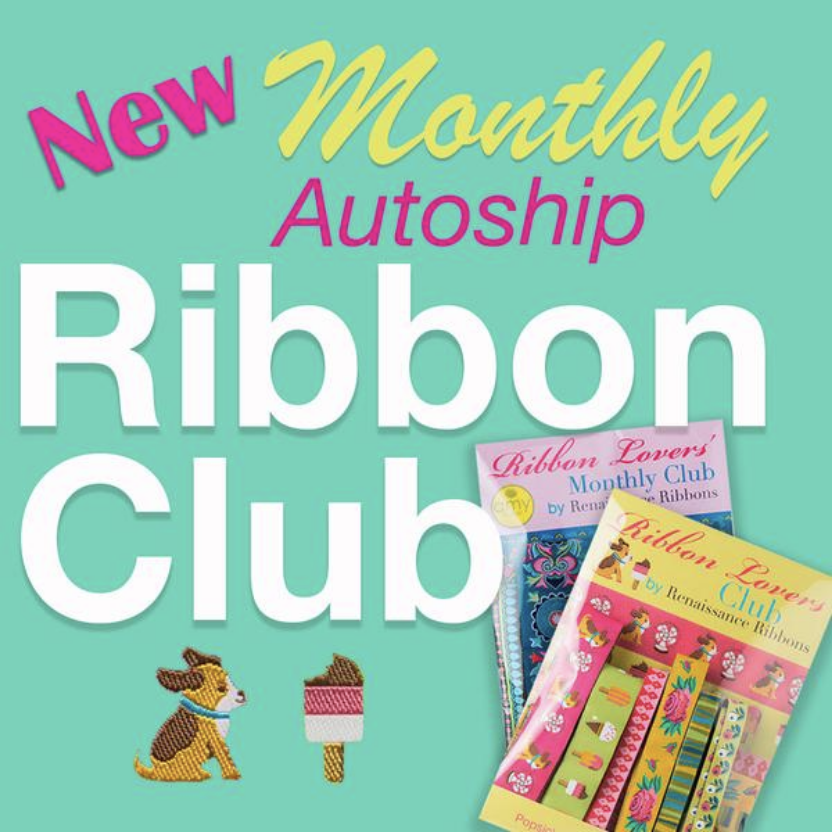 Receive packs of ribbons every month
Available now from Renaissance Ribbons