"Coach partners with psychedelic pattern-maker Kaffe Fassett…"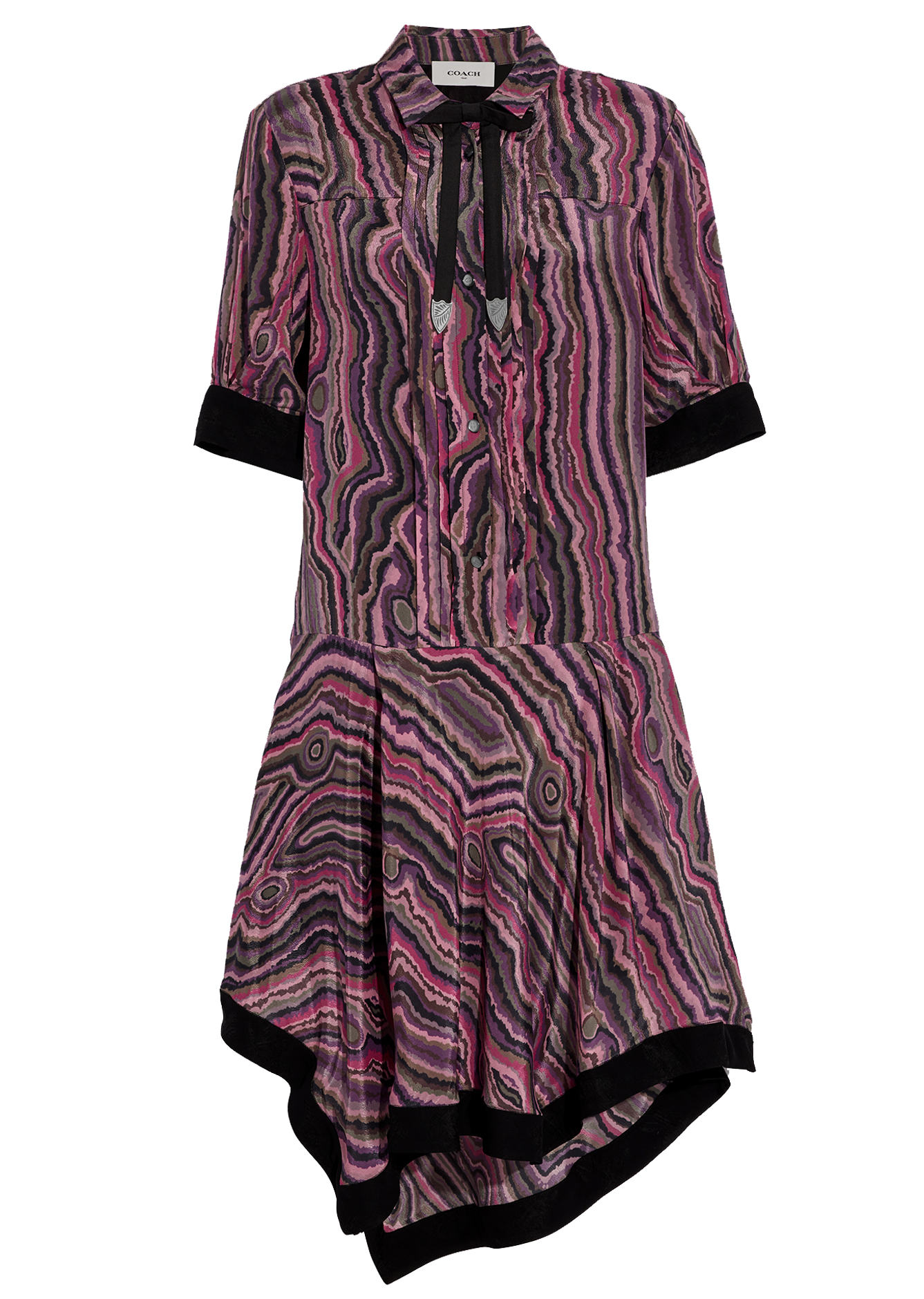 Cultured Magazine, February 2019
For their Fall/Winter 2019 collection, Coach tapped pattern designer Kaffe Fassett, known for his maximalist prints, to add a bit of color to the brand's already robust visual vocabulary. Right after the collection walked, we spoke to Fassett about his part in the edenic capsule.
How did working with Coach differ from other fashion houses you've used in the past? Well, the great difference of this collaboration is that I am the inspiration and this wonderful designer, Stuart, takes it like the artist he is and creates his own complete world out of my designs. When I designed before for other brands, I would just give them designs and colors, and be very specific about what I wanted. What is beautiful here is that I gave Stuart full control to make it great.
When you think of fall colors, what comes to mind? Bright and sharp–like golds and rusts and things like that–and that's why when I see what they [Coach] have done with my collection–the smoldery, beautiful colors that are just so elegant and so wearable–I am very thrilled….