Sew Simple Quilts & Patchwork
17 Designs for Quilting & Patchwork

Sew Simple Quilting & Patchwork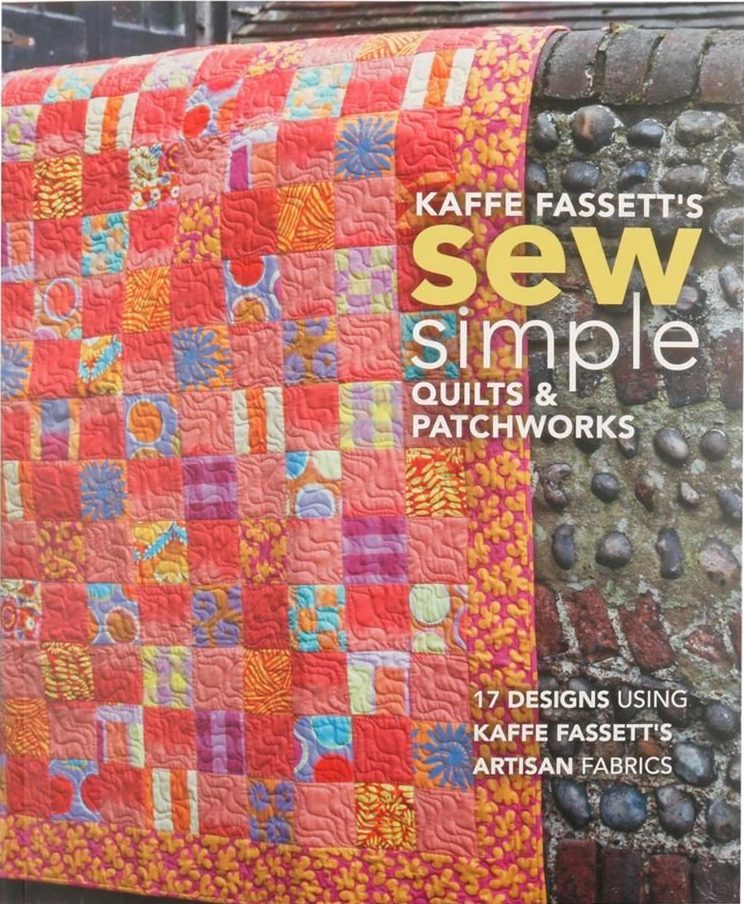 Kaffe Fassett's Sew Simple Quilts & Patchwork has a range of 17 great projects showcasing his glorious range of Artisan Fabrics.  This book is an updated version of Sew Artisan (2017), with three additional projects.
Heralded as the King of Color, fabric designer and quilter Kaffe Fassett showcases his glorious range of Artisan fabrics in Kaffe Fassett's Sew Simple. Along with his team of designers, Kaffe has created a varied selection of striking and simple designs that are ideal for practicing both quilting and sewing skills. Choose from colorful throws and quilts, eye-catching cushions and placements, fun projects for kids (a tent and a pillow bed), and simple but stylish garments.
A gallery of the stunning pieces is followed by step-by-step instructions and piecing diagrams, ensuring success for quilters and sewists of all skill levels.